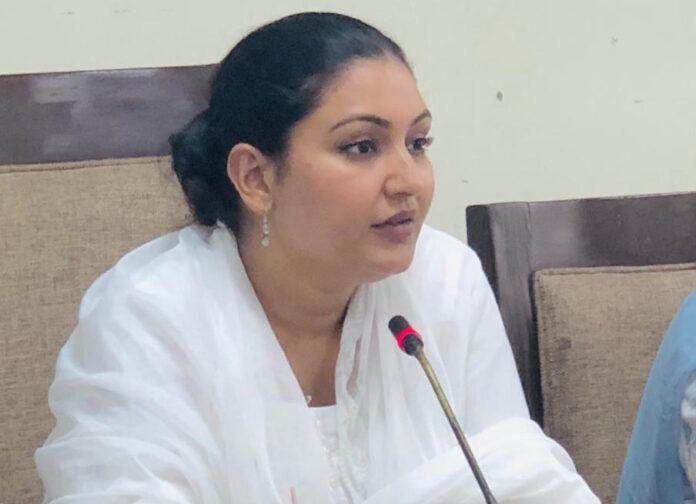 The Punjab government led by Chief Minister Bhagwant Mann is continuously striving to bring maximum investment in the state so that Punjab can be strengthened economically and the youth of the state can get more employment opportunities.
Giving more information in this regard, Investment Promotion Minister Anmol Gagan Mann said that the state has successfully secured investments of more than 3200 crores in textiles, technical textiles, apparel, and made-up in the last 9 months. She said that the investing companies include Sanatan Polycott, Nahar Spinning Mills, and many other leading companies.
She told that the investment of Rs.3200 crores secured in the textile sector is likely to create employment opportunities for more than 13,000 skilled workers in the textile industry. She emphasized that this investment highlights the initiatives taken by the state government which is focused on creating an industrial ecosystem in the state that is conducive to business.
The cabinet minister explained that the industry-friendly policies of the Punjab government under the able leadership of the Chief Minister, Punjab's connectivity in terms of roads, railways, and airways, friendly labor relations with no domicile restrictions and uninterrupted power supply offer a conducive environment for businesses looking to set up their operations in Punjab.