Belgian textile industry has always been a reference point in the global textile industry. With upholstery and furniture fabrics as their assets and a centuries-spanning tradition, Belgian textile companies generate an annual turnover of more than EUR 4 billions and are massively investing in e-textiles and sustainable fibers, i.e. a whole innovative textile ecosystem. Not least – indeed essential – textile education, training and research are being strongly supported: therefore, nowadays Belgium is definitely a textile and fashion business cluster and incubator.
Together with Jean Comhaire, Biancalani Textile Machinery has been part of Belgium textile reality since 1991, when Comhair founded Petrocom BV. Petrocom deals with textile, plastic and chemical industries and has expanded into Belgium, Netherlands and Luxemburg. Comhaire deeply believes in strong, lasting partnerships with textile machinery companies and confirms that this kind of professional relationships are the fundamentals of Petrocom success.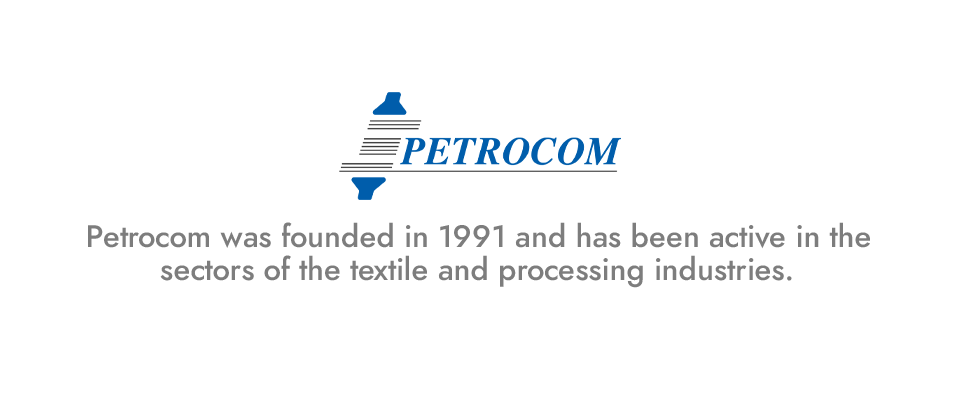 When talking about Biancalani, Comhaire lingers on three aspects: innovative ideas, a honest, stunning professionalism, and keeping on proposing the best solutions as per fabrics finishing, despite an always tougher competition. As Comhaire states, Biancalani is perceived as one of the most innovative textile machinery producers in the country, a company with a long finishing textile tradition and experience – a detail Belgian textile clusters give great importance to – and always at the top as per high-technology solutions.
Comhaire also points out that clients' positive reception to Biancalani is a certainty, to the point that the entire process of contacting, testing, quotation, and final negotiations is somehow permeated by it. Besides, Biancalani makes it actually possible to work with the customer and find a specific technical solution or a brand new product that the customer does not have yet. Especially after the release of AIRO®24, one of the most revolutionary projects by Biancalani, the company has been perceived more and more favorably and has seen its role as innovator increasing more and more thanks to the release of AQUARIA® open-width washing lines.
According to Comhaire, the next challenge is to continue to innovate and come up with new ideas, as the textile industry at large and Belgian textile clusters in particular will be craving for them. To keep on providing the best machines to customers and thus remain one of the most qualified producer on the market will be part of a healthy, always a-changing competition. It all can be done if companies carefully listen to their customers' needs, an approach that is totally Biancalani's style.