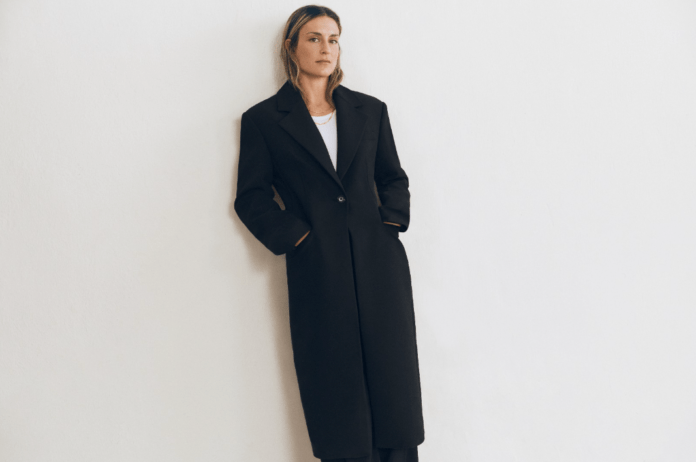 Mango, one of Europe's leading fashion groups, has signed Alexia Putellas, twice decorated as the world's best female footballer, as its new brand ambassador. Through this alliance, Mango and Alexia winners will develop joint projects in the social sphere.
The company and the footballer are joining forces to generate a positive impact on society. Promoting equality between men and women and children's education are the main drivers of the collaboration between Mango and Alexia, social causes of vital importance for both parties.
Hard work, international ambition, and commitment to the community are three of the core values of Alexia, values shared by Mango and which have characterized the track record of the company.
"Alexia is an example that has broken the mould both on and off the pitch: an icon for new generations for having given visibility to women's sport and for her fight for equal opportunities between men and women", Toni Ruiz, Mango's Chief Executive Officer, points out. "What's more, she is characterized for her leadership and team work, two key values for our company. We are very proud to have Alexia playing in our team, so that together we can drive positive change", he adds.
"Mango is a brand that I have always been familiar with, always present in my wardrobe, which I love and admire for its track record and its way of doing things. What's more, the headquarters is very close to Mollet del Vallès (Barcelona), where I grew up, so it is very familiar to me", Alexia Putellas explains. "Collaborating with such a recognised fashion
brand and one that I share values with is a privilege, even more so when it is to join forces to promote equality and children being able to achieve their ambitions", she adds.
Born in 1994, Alexia Putellas was awarded the Ballon d'Or in 2021 and 2022 as the world's best female footballer, also becoming the first Spanish female footballer to win this award. Alexia has also won FIFA's The Best award as the best female footballer of the year, among other awards. The centre forward and captain of FC Barcelona has also excelled in the Spanish national team, leading them in two World Cups and a Euros.