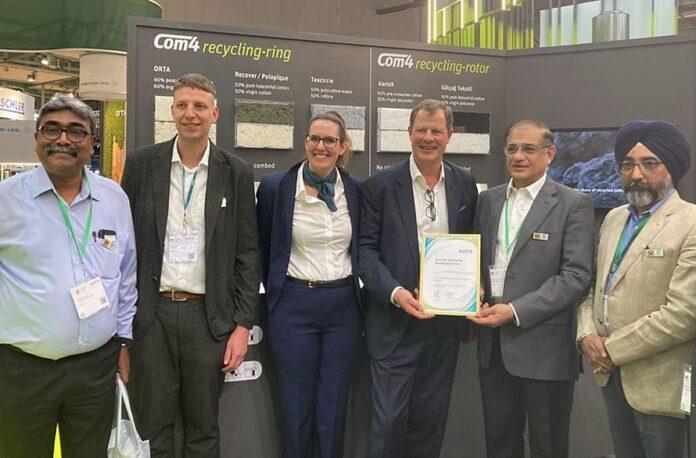 Grasim Industries limited, a flagship company of Aditya Birla Group (ABG), and Rieter just concluded a trial with the eco-friendly Birla Excel fiber, which is made from a unique closed-loop process. With this trial, the two companies continue their joint journey towards recycling and sustainability in textile.
Grasim Industries limited is leading producer of viscose staple fiber. In 2018, Grasim added Rieter's air-jet spinning machine J 26 to its Textile Research and Development Centre (TRADC) in Kharach, Gujarat (India). This led to a joint cooperation to explore the production of best air-jet yarns and fabrics made from viscose. The joint trials also provide insights about downstream processing and characteristics of the fabric. At ITMA 2023 in Milan, Rieter took the opportunity to thank Grasim with an award for outstanding development partnership.
Joint trials with eco-friendly Birla Excel fiber
The current trials of the two partners involve the eco-friendly Birla Excel fiber. It is manufactured using a closed-loop process that fully recycles by-products reducing environmental impact. The fabrics have a nice drape and softness and the tendency to fibrillate can be controlled or accentuated for aesthetic versatility. Results about the yarn characteristics and running performance on air-jet spinning machines will be published soon.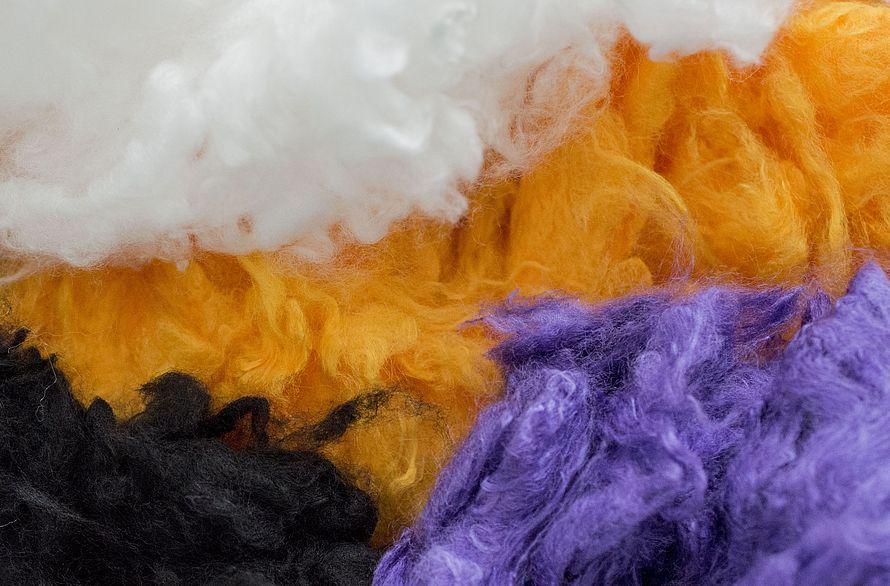 The modern TRADC is a pilot plant belonging to the Birla conglomerate which focuses on the downstream textile value chain and carries out comprehensive research and development work for all the viscose staple fiber manufacturing units. The technology center helps to support Birla's strong commitment to technological advancements and the production of sustainable products.
Technology Publication on a former joint trial from 2020 on "New possibilities with air-jet spinning using spun-dyed viscose fibers".