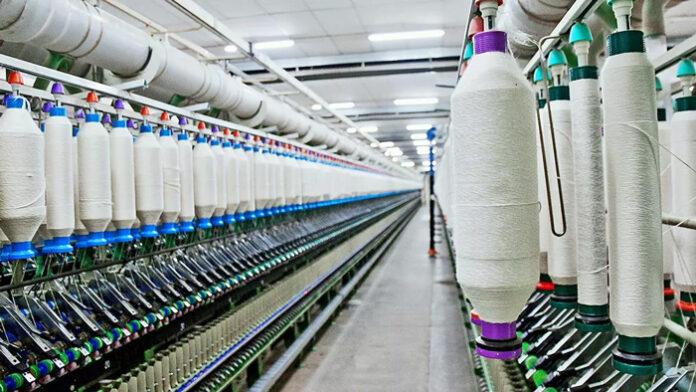 Open-end spinning mills in Tamil Nadu that supply yarn to producers of mops, mats, kitchen towels, lungis, etc. will shut operations from November 7 to 30. Similarly, master weavers in Tiruppur and Coimbatore districts have announced a strike from November 5.
G. Arulmozhi, president of the open-end spinning mills' association, told presspersons in Coimbatore on November 4, 2023, that open-end spinning mills, numbering almost 600 in Tamil Nadu, produce yarn worth Rs. 60 crores a day. "For the past six months, the mills are operating at just 50% of their capacity. Since we are incurring losses if we run the mills, we have decided to stop production," he said.
According to Mr. Arulmozhi, the main raw material for the mills is cotton waste that comes from regular textile mills. "The price of cotton is Rs. 160 a kg and the price of waste cotton should have been Rs. 97 a kg. But it is Rs. 115 a kg now. Waste cotton prices should decline by Rs. 20 a kg. Yarn is sold at Rs. 140 to Rs. 150 a kg, which was the price prevailing five years ago. In the past five years, costs of power, labour, and raw materials have increased multi-fold," he said.
Open-end spinning mills in Panipat, Haryana, he pointed out, are able to sell yarn at 30% lower prices compared to those in Tamil Nadu. The power costs in Tamil Nadu will force the closure of the textile industry if the government does not reduce the rates, he added.
The Central government should control or stop the export of waste cotton, remove the import duty on cotton and relax quality control norms for synthetic fibres. The State government should remove peak hour charges for LT CT electricity consumers and revise the fixed charges. It should support the textile industry with a special status to revive textile activities in Tamil Nadu, Mr. Arulmozhi said.