TSA – What is WTT International showcasing at India ITME 2022?
We are showcasing our new range of Technologies and Advancements in the field of
Textile Effluent Treatment and Zero Liquid Discharge.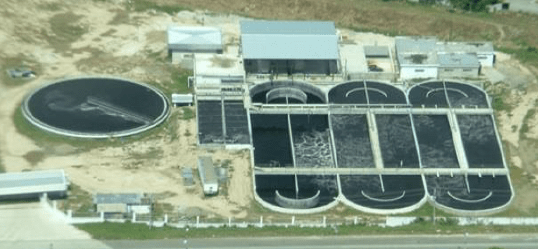 TSA – How helpful is this event for your company from the sales and other aspects?
Since this event is taking place after a considerable gap, we would like to reach more
customers and we would like to support our customers with cost-efficient and
advanced Water Treatment solutions by which our customers can have the Benefits
of the Lowest CAPEX as well as the Lowest OPEX
TSA – What is the current product range offered by WTT International for the Indian market?
WTT is now offering services which include, Turnkey Supply of Zero Liquid Discharge Plants Technological Up-gradation of Existing Plants Operations & Maintenance of Water Treatment Plants. We are pioneers in supplying water treatment solutions like Pre- Treatment Process, Micro Filtration / Ultra Filtration, MBR, Advanced High Recovery Reverse Osmosis Systems, and Reject Management Systems with full automation, the lowest operation cost, and much ease of operation with European Standards.
TSA – What kind of audience are you expecting at India ITME 2022?
Textile Processing Industries, Dyeing Industries, Printing, and Finishing Industries, and PET
bottle recycling Industries.
TSA – What innovations have your company made in the past years that you would like our readers to know about?
Higher Recovery in Reverse Osmosis systems by up to 98 %, by using advanced
membrane technology and optimized designs.
TSA – What is your company's future vision and growth plans? Will India be an important part of your global strategy?
WTT International has already started reaching out to Global Markets and Targeting
major textile hubs of the world. India, a world leader in textile manufacturing, will definitely need advanced water treatment technology. Many Textile Industries in India have already adopted Zero Liquid Discharge Technology and in the very near future, all the industries in India will be installing advanced Zero Liquid Discharge Technology.