InspirOn Engineering Private Limited (IEPL), one of the world's largest manufacturers of high-performance aluminum flyers since 1973 and sold over 4.5 million of these critical textile components around the world under the brand name of InspirOn Flyer.
Presence at ITME 2022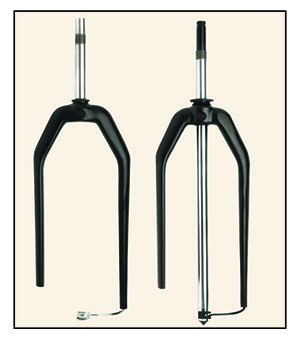 InspirOn is present in two segments at ITME 2022. In the spinning hall, the company showcases aluminum flyers and accessories for various makes and models of roving frames at Hall 10 Stand H10A10. In the processing hall, InspirOn showcases their latest innovation, the Stenter machine "Motex 15000 Uniflo" and KAPrec air-to-air heat recovery units at Hall H3 Stand H3C2.
Stenter machine is now equipped with Industry 4.0 features and they use all branded components with the latest technology which helps in saving energy. By now they supplied approximately 250 stenter machines across the world. After a long wait for this event, the company wants to meet and understand the customer requirements and suggest suitable solutions.
Innovations in past years
InspirOn Flyers have been enjoying a lion's share of the local market for around 50 years. For every key OEM, there is a separate design and absolute confidentiality about the design and technology for every OEM.
The company has emerged as a global leader with over 65% of the flyer's turnover being exported to OEMs in European countries like Germany, Italy, and Spain. IEPL products meet the global replacement demand in countries like Argentina, Bangladesh, China, Egypt, Greece, Indonesia, Iran, Malaysia, Mexico, Nepal, Nigeria, Pakistan, Peru, Philippines, Portugal, South Africa, Sri Lanka, Thailand, Turkey, Taiwan, the United States, Vietnam, and Zimbabwe. IEPL is ISO 9001:2015 & ISO 14001:2015 certified in the design, development, and manufacturing of these exacting products.