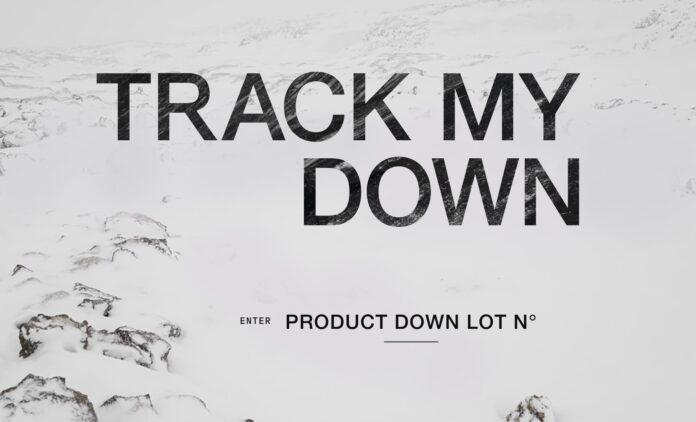 Montebello, Launched in 2015 alongside the now Omnipresent Responsible Down Standard (RDS), Allied Feather + Down's TrackMyDown (TMD) traceability and education tool is proud to empower users through a partnership with
leading climate action organization Protect Our Winters (POW).
This partnership will provide an increased level of environmental impact transparency and
education to users of the highly popular TMD platform. Knowledge is power, and anyone
purchasing a down jacket insulated with ALLIED down will now be better informed and equipped to take action in the fight against climate change.
"We knew that RDS certification would bring a new level of confidence to purchasers of
down products concerned with animal welfare," said Matthew Betcher, Creative Director
with ALLIED. "By listening to our TMD users, it became obvious to include additional
information on environmental impacts and steps that can be taken to offset them. As
leading advocates in the fight for climate policy change, POW is the perfect partner in this
effort."
Even though down has been shown to have 85-97% LESS impact than synthetic alternatives, there still is an impact and this is important to communicate and help customers make informed decisions while giving them the tools to take action. This partnership with POW allows TMD users to make a real difference in facilitating climate policy change at the federal level, as opposed to feel-good programs such as carbon offsets or tree planting campaigns that don't address the root of the problem.
Over 200 outdoor, fashion and bedding brands currently employ the TrackMyDown program. The platform continues to grow, seeing significant use from a global customer base and currently attracts well over 15,000 users per month, generating a high degree of visibility for climate impacts and POW's fight against climate change.
ALLIED will be attending ISPO in Munich, November 28-30, exhibiting in booth A3.102. Brands wanting to set up an appointment to learn more should contact Matthew Betcher
(matthewbetcher@alliedfeather.net). Media wanting to learn more should contact Scott
Kaier (scott@formidable-media.com).