Vera Inkjet (Vera) the Montreal, Canada-based leader in the research and development of
sustainable aqueous pigment-based digital inkjet printing is leading the way with its range of white dispersions.
John Quinn, Vera's Vice President Sales & Marketing commented "We know that white ink is
crucial to the further expansion of digital printing in many textile and packaging applications with its key building block being white dispersion. Vera is one of the very few dispersion manufacturers offering high-performing white dispersions to suit the market's needs. Since I joined in 2022, we have engaged with a number leading global ink manufacturers and OEMs in a wide range of textile and packaging segments. We expect to see this accelerate even further in 2023 and beyond."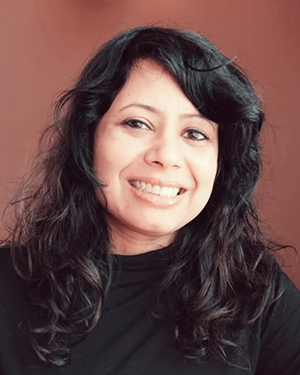 Dr. Madhu Kaushik, Vera's Senior Vice President commented "We have used all of our expertise and experience from our highly successful range of DTG & DTF textile digital inkjet products to develop our offer for customers needing white dispersions for their digital inkjet printing systems. Our customers' results confirm our white dispersions set new standards in terms of quality, durability, and performance. Furthermore, thanks to Vera's well-proven approach, our customers are assured of reliability, consistency, and predictable running costs."
As with all of Vera's water-based products, Vera white dispersions have the highest standards when it comes to sustainability supporting digital printing which is environmentally friendly due to reduced waste, less energy consumed, and less water consumed.
John and Madhu concluded by saying "At Vera, we truly believe we are the White Knights when it comes to aqueous pigment dispersions".