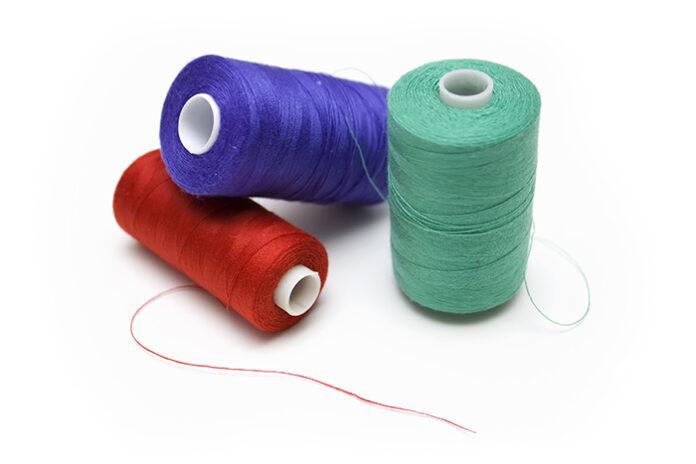 The Federation of Indian Art Silk Weaving Industry (FIASWI) and other associations have called on the government to remove the Quality Control Orders (QCO) for Bureau of Indian Standard (BIS) certification on various polyester yarn. These orders are scheduled to be implemented on July 3, 2023. FIASWI has written a letter to Rachna Shah, the Textile Secretary of the Government of India, and J K Gupta, Head of Specifications (Textiles) at BIS, highlighting the need to address impractical provisions in the current guidelines.
According to FIASWI, Polyester yarn is mainly used as an industrial raw material, and buyers and customers already possess sufficient knowledge about their specific requirements for yarn quality in fabric manufacturing. The association has argued that the BIS certification scheme, which is voluntary, should not be subjected to mandatory certification guidelines.
Bharat Gandhi, Chairman of FIASWI, has stated that the technical requirements for yarn under BIS certification contradict the main purpose of BIS, which is to provide third-party assurance of product quality and reliability to the user industry. He has also called for provisions to compensate for losses incurred by the user industry due to the supply of inferior quality yarn.
FIASWI has issued a warning that the implementation of the QCO will result in a severe shortage of Polyester yarn for the user industry, potentially leading to the closure of small weaving/knitting units, unemployment, and profiteering by a few suppliers with BIS certification.